We train individuals to step into their own
mindful, intention-driven paths of action.
Do you lack focus and feel overwhelmed?
Do you lack momentum or feel stuck?
Through a balanced lens of courage, compassion and connection, our practical and grounded methodologies equip individuals and groups with tools to reduce overwhelm and find momentum.We help you become confident enough to handle stress and be your own expert on the journey to clarity, resilience and growth.
We believe that mindful action with intention serves as a source of good for both the individual and for society, enabling progress through our shared human journey.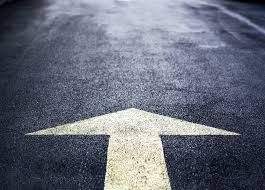 It takes courage to live an intention-driven life. We help you to build the resilience you need to manage the challenge of creating positive change.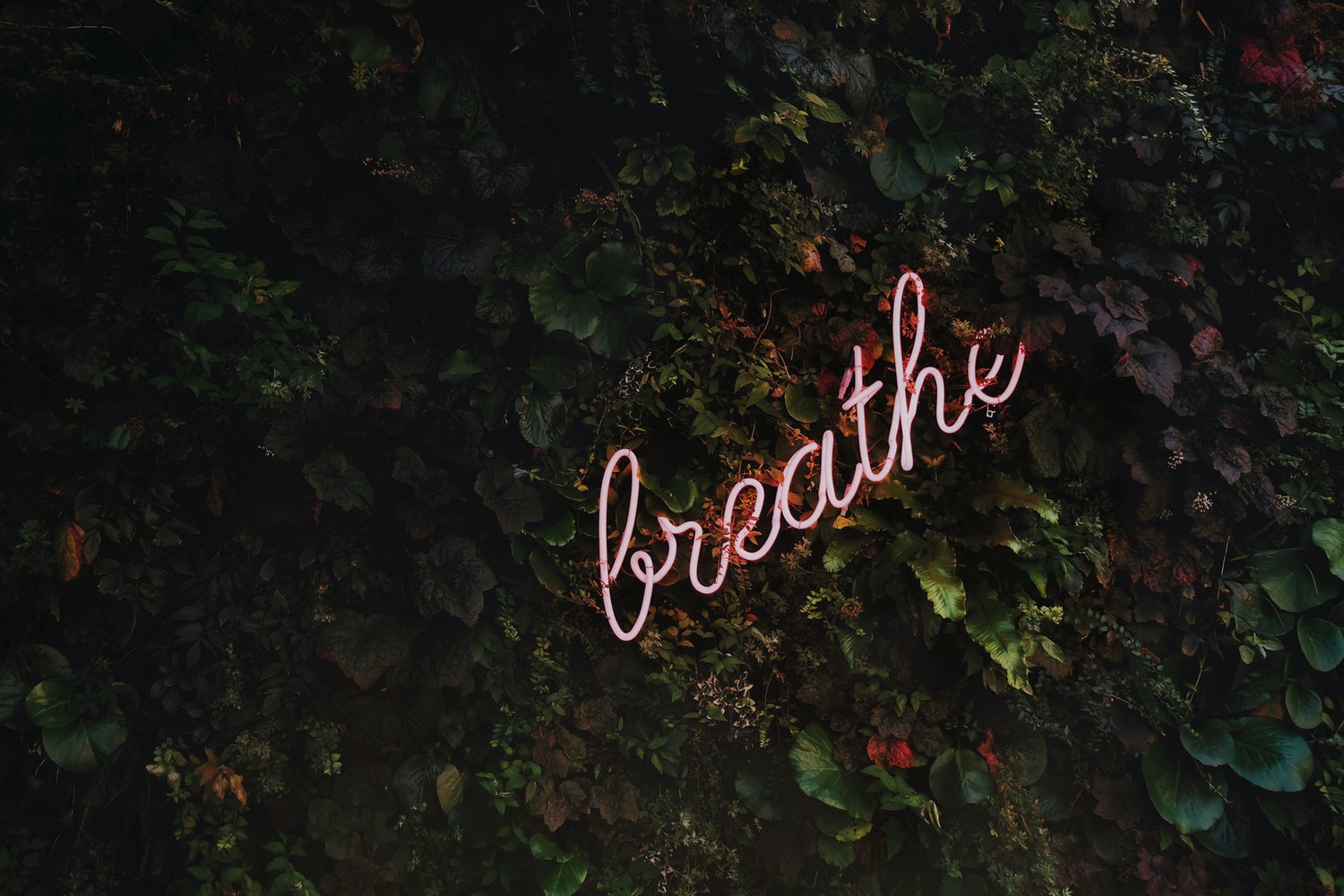 It's more than a buzzword or a trending topic. Truly mindful momentum calls for a kindness to oneself in the face of perceived inadequacy, failure, and fear.
Making intentional choices doesn't happen in isolation. We design programs that lead you towards choices that enable you to connect to something bigger than yourself.